Identifying talented players
Our mission is to highlight, identify, and improve top talent competing in the Girls Academy, while exposing players to opportunities to succeed at the highest level. To accomplish this, each conference will host an invite-only ID event held over one weekend per year. From there, stand-out players at Regional Talent ID events may be selected to participate in National Talent ID events. Participating players across all Talent ID events will be evaluated using the same rating scale.
Conference ID
Conference representatives will determine the exact date, location, and staffing for each event. While in attendance, players should expect classroom sessions, on-field training exercises, and full-game environments for on- and off-field experiential learning.
National ID
The top players from each conference will play crossover matches at National and Regional Girls Academy events. There will be four (4) teams of 14 players each with a total of five (5) goalkeepers. Two teams will be U15-U16, while the other two will be U16-U17.
Environment
Step out of your comfort zone and into the optimal training environment to compete against other exceptional players in a U.S. Soccer Youth National Team-aligned evaluation that pushes you to be the best technically, physically, and mentally.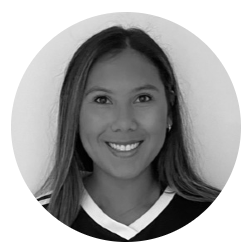 "We're really excited about our Talent ID program and giving our players additional opportunities to be seen and compete. Allowing players to immerse themselves among their peers and high-quality coaches provides more development and camaraderie amongst conferences."
Alexa Diaz, Director of League Development & Player Programs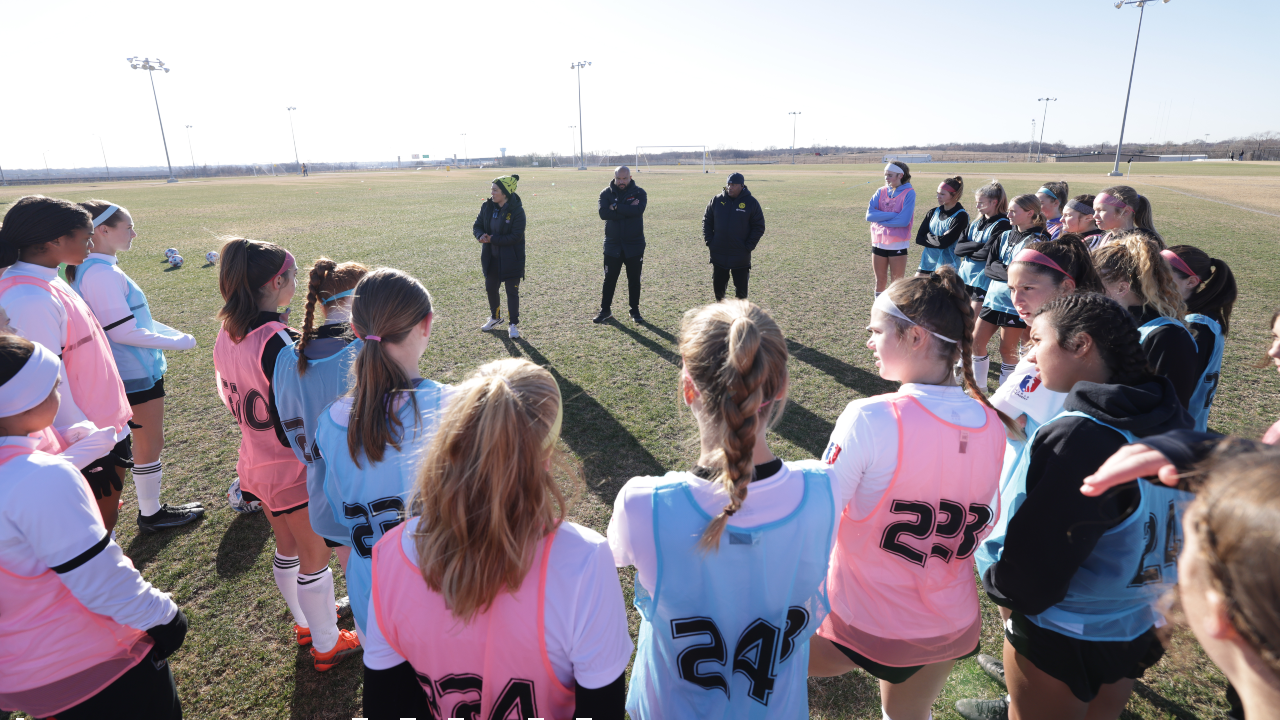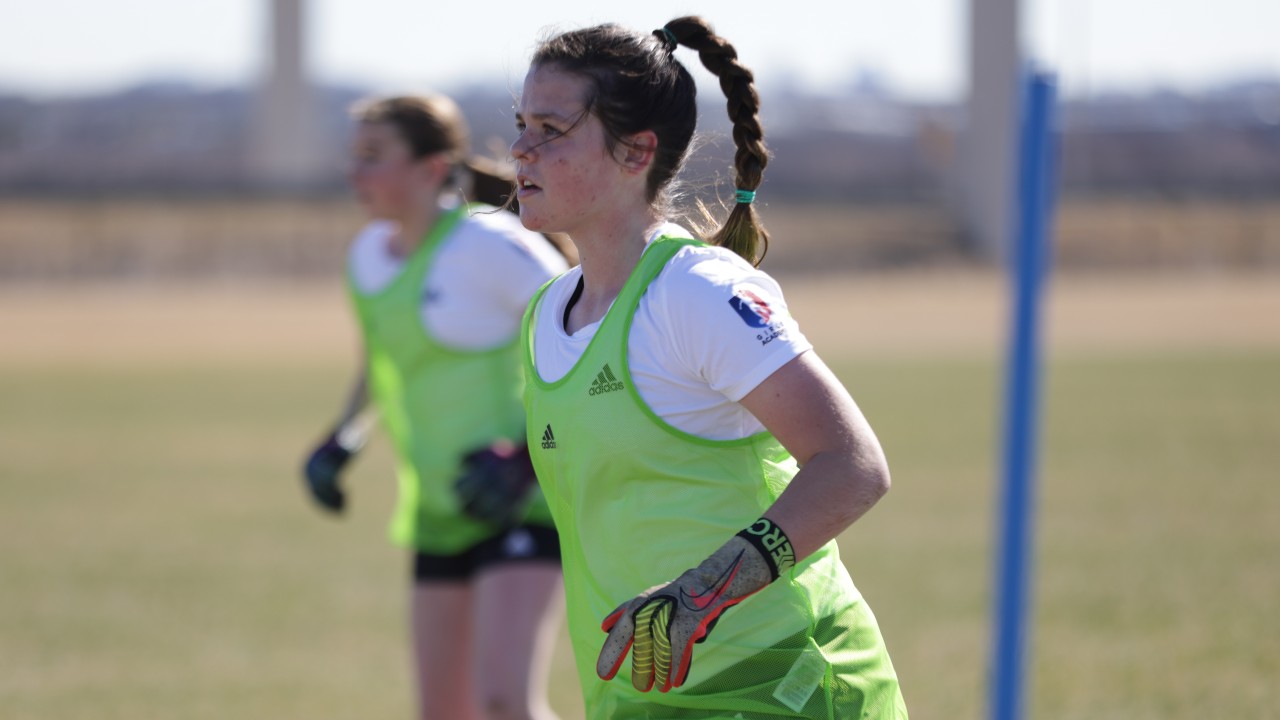 TALENT ID REPRESENTATIVES
Program Co-Chairs
Alexa Diaz
Amanda Schmutz
Club Representatives
Frontier
Mid-America

Blake Decker – Cincinnati United Premier
Trisha Wellock – Michigan Jaguars
Ginger Parson-McGill – VSA Rush

Mid-Atlantic

Bobby Puppione – TSJ FC Virginia
Izzy Cotto – Metro ASA

Mountain West

Stephanie Coppola – New Mexico Soccer Academy

Northeast
Northwest

Troy Dayak – West Coast SC

Pacific Northwest

Rochelle Hearns – Bridge City SA

Southeast

Nick Fogarty – United Soccer Alliance

Southwest

Jeff Hughes – City SC
David Parker – Murrieta Soccer Academy