WELCOME TO THE GIRLS ACADEMY
The only youth development platform focused on growing the female soccer player as both an athlete and a person. The voice of our players is the heart of the Girls Academy and helps shape everything we do.
GIVING PLAYERS A VOICE
The GA is different. Why? Unlike other youth sports leagues, the GA is built for the players and by the players because their perspectives help inform the overall mission.
Our holistic athletes have a voice and a seat at the table to help shape the future of their league. It's time development isn't limited to just the soccer field.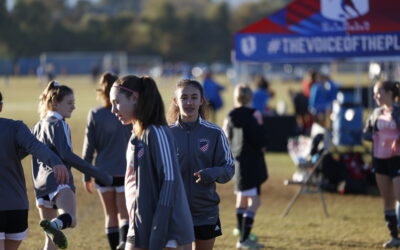 GA Winter Showcase & Champions Cup to kick off new experience for competitors and families The...
read more